Defining: Transformation
Our curriculum emphasizes collaboration, experential learning and solutions to real problems facing Richmond.
Defining:
Opportunity
We serve high-achieving students from all disciplines who want to discover their passions, connect with a diverse student body and make an impact in their community.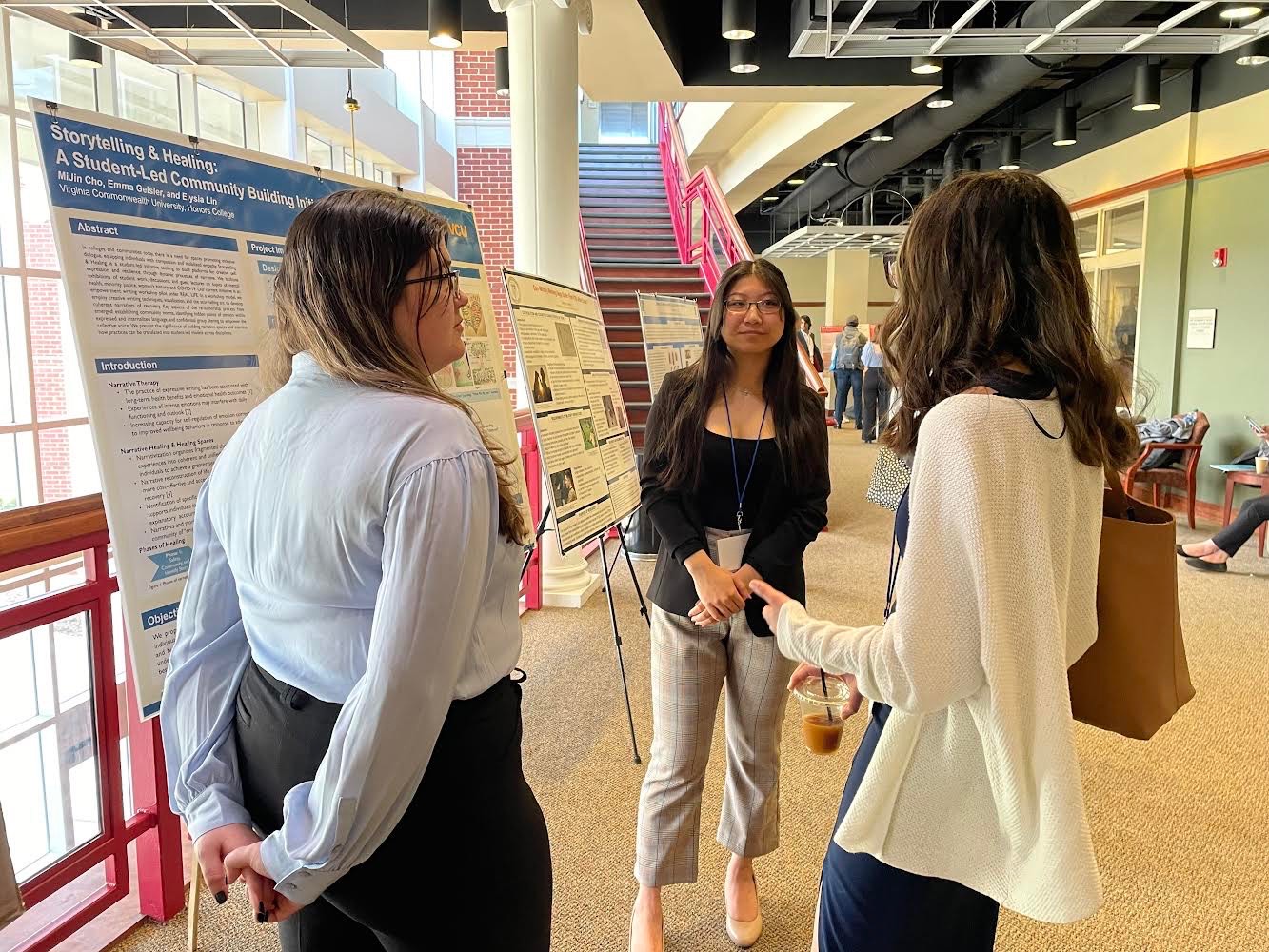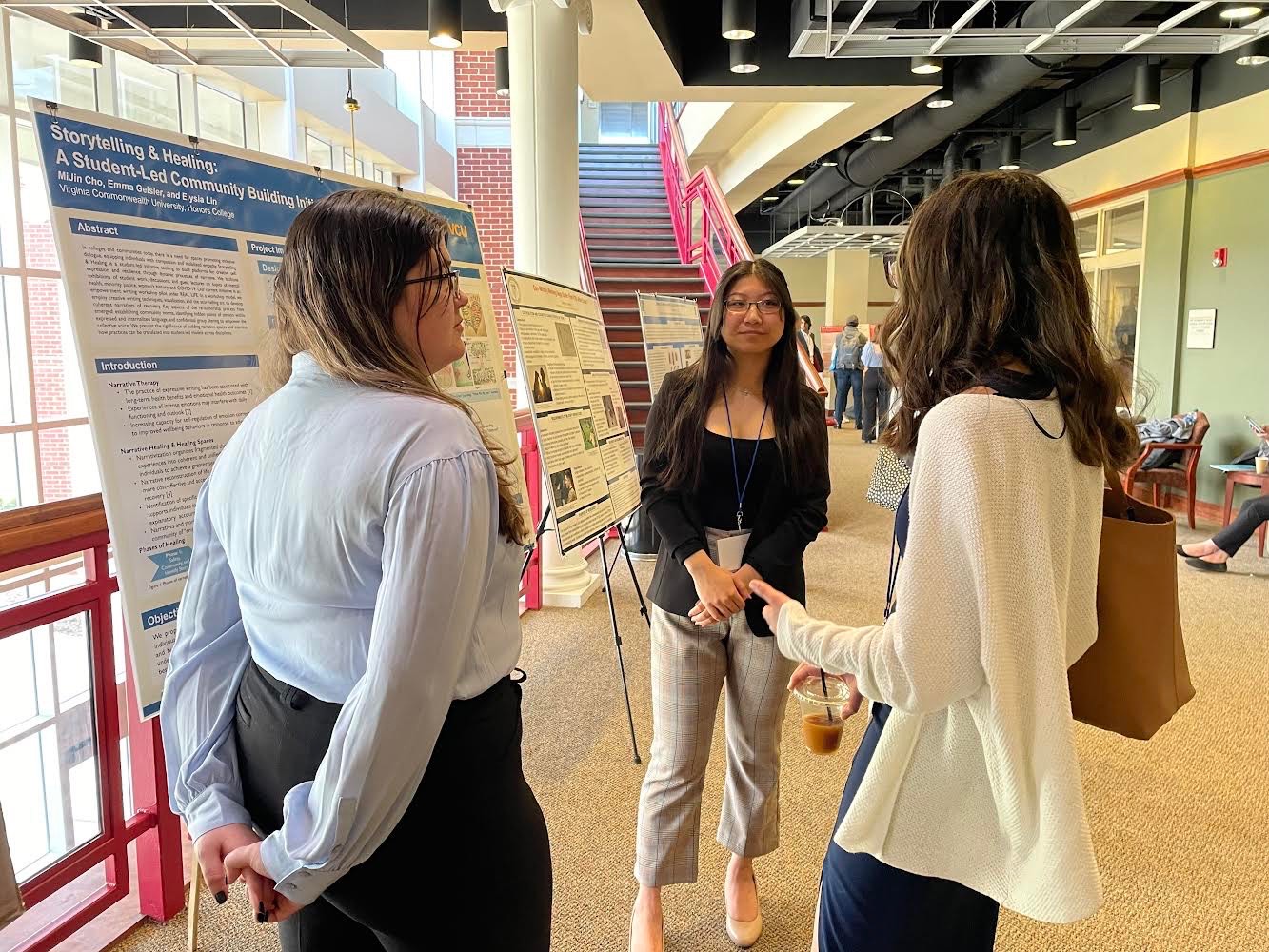 Defining:
Engagement
Our students are active, engaged and contributing members in the VCU and Richmond community. We create a culture of learning from embracing academic diversity, small class sizes, personalized advising and more.