Berglund Seminar Series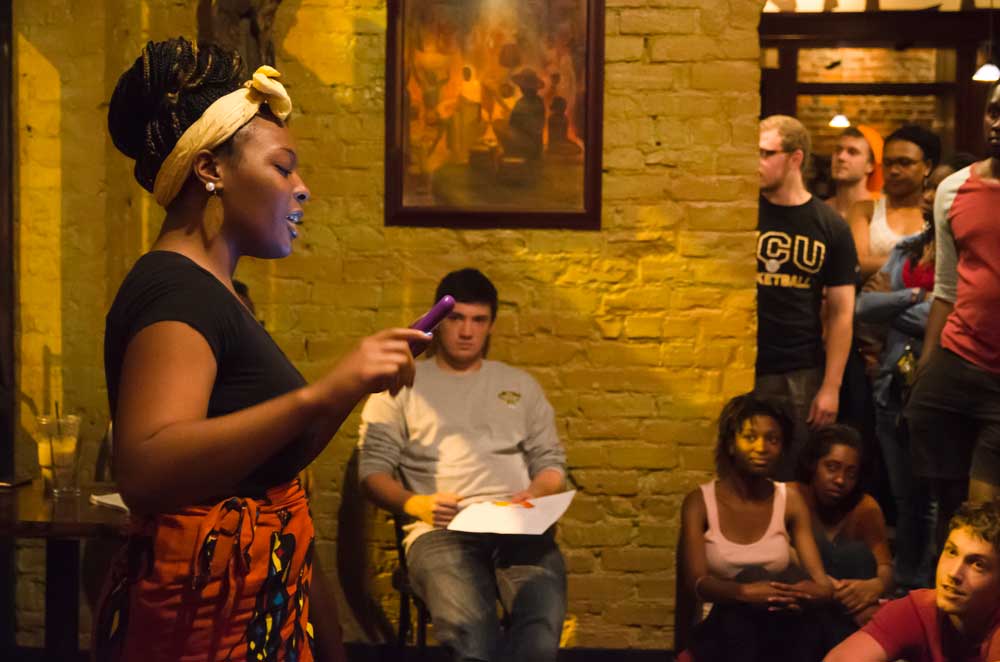 Each semester the Honors College invites faculty and community partners to participate in our Berglund Seminar and Diverse Conversations series. The purpose of the series is to generate meaningful discussions and debates outside of the classroom on topical—and sometimes controversial—subjects.
VCU faculty have presented on a range of subjects from e-cigarettes, to 3D printing museum artifacts, to representation and identity. We have also had community partners discuss topics like affordable housing, the GRTC Pulse and Richmond transit system and helping families of inmates.
Our Diverse Conversations are designed to bring a small group (10-15) of students together to engage in conversation around topics of diversity and inclusion specifically. In contrast, the Berglund Seminars can be on a variety of topics and are open to the public.