Defining: Excellence
"Exciting," "stimulating" and "challenging" are just some of the adjectives our students use to describe their academic experiences in the Honors College. Our program, which emphasizes collaboration, problem-solving, and experiential learning, takes advantage of our unique setting: all of VCU and Richmond are our classrooms.
Small, discussion-based classes in which students engage closely with one another and their instructors – who are among the top faculty at VCU – along with our strong sense of community provide our students with the benefits of a small, liberal arts college while being fully integrated into a large, urban university.
Honors Courses
Small classes on diverse topics emphasize dynamic discussion and foster community.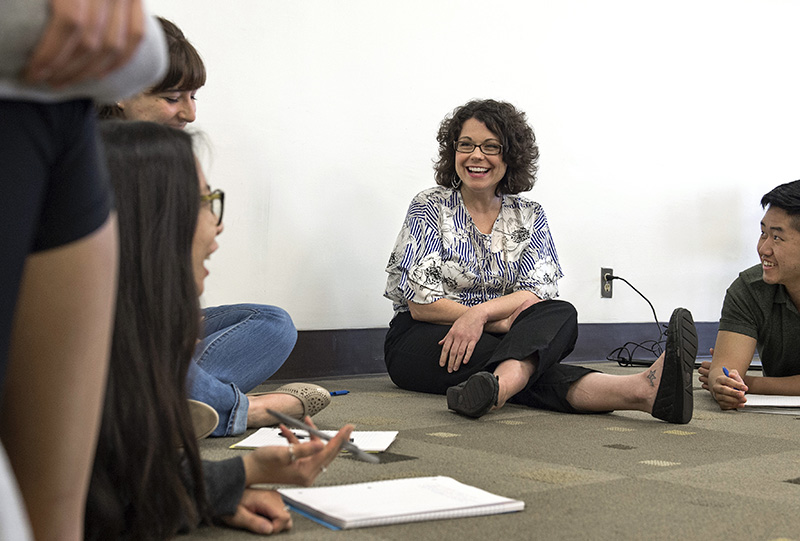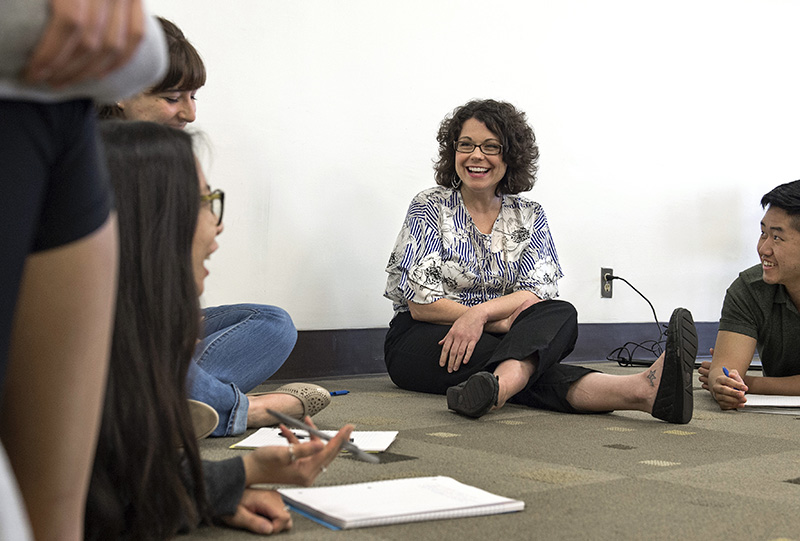 Honors Advising
Dedicated advisors provide personal guidance, helping students integrate Honors courses into any major.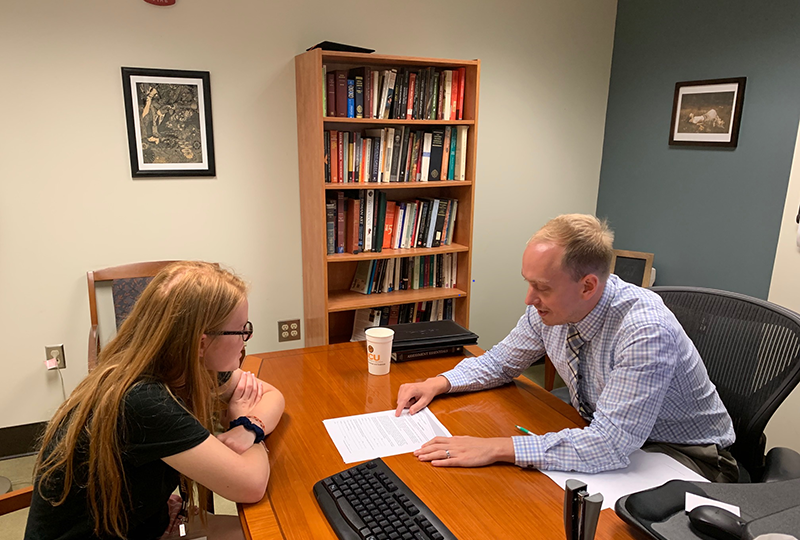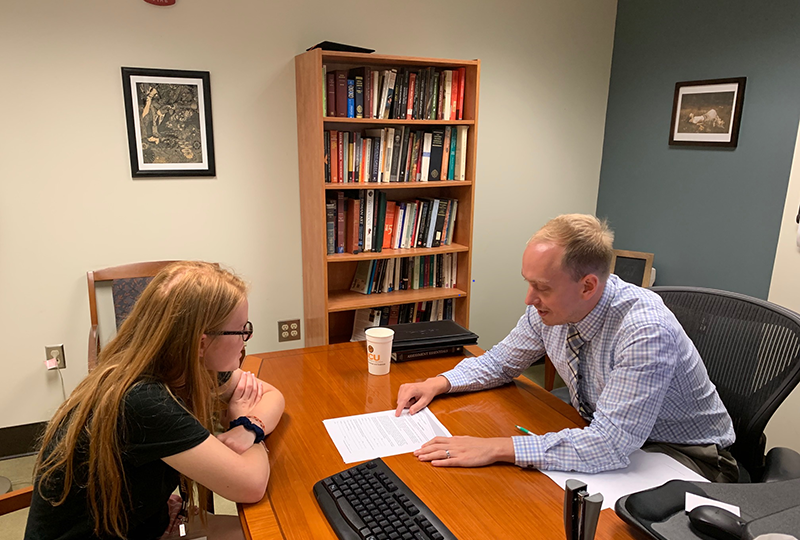 Experiential Learning
Honors students expand their education beyond the classroom, gaining practical experience and critical presentation skills.