Dental Hygiene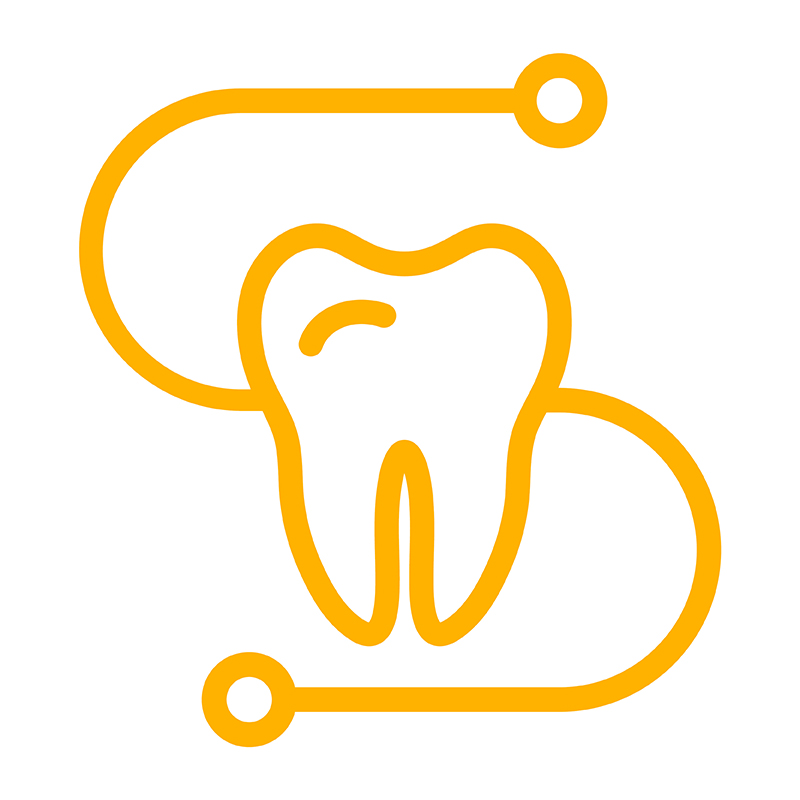 Virginia's only School of Dentistry offers outstanding programs of preparation in the fields of dentistry (D.D.S.) and dental hygiene. Challenging educational and experiential programs prepare individuals to be efficient providers of quality oral healthcare, lifetime learners who are responsive to future changes in the profession, and practitioners focused on advancing knowledge in the field. Guaranteed Admission students who successfully meet all the requirements of the Guaranteed Admission Program for Dental Hygiene may enter the School of Dentistry for the B.S. in Dental Hygiene without further competition.
Only current high school seniors are eligible to apply. Students interested in applying to the Guaranteed Admission Program for Dental Hygiene should review the application and admissions process details. Current VCU students and transfer students are not eligible for the Honors College Guaranteed Admission Program for Dental Hygiene.
The Honors College is hosting online information sessions that include content about our Guaranteed Admission Programs. For more information and to sign up for a session, please see our Visit Us page. Additionally, for information about the University as a whole, the Office of Admissions is hosting Virtual Chat and Information Sessions; visit the Office of Admissions website to learn more.