The Honors Experience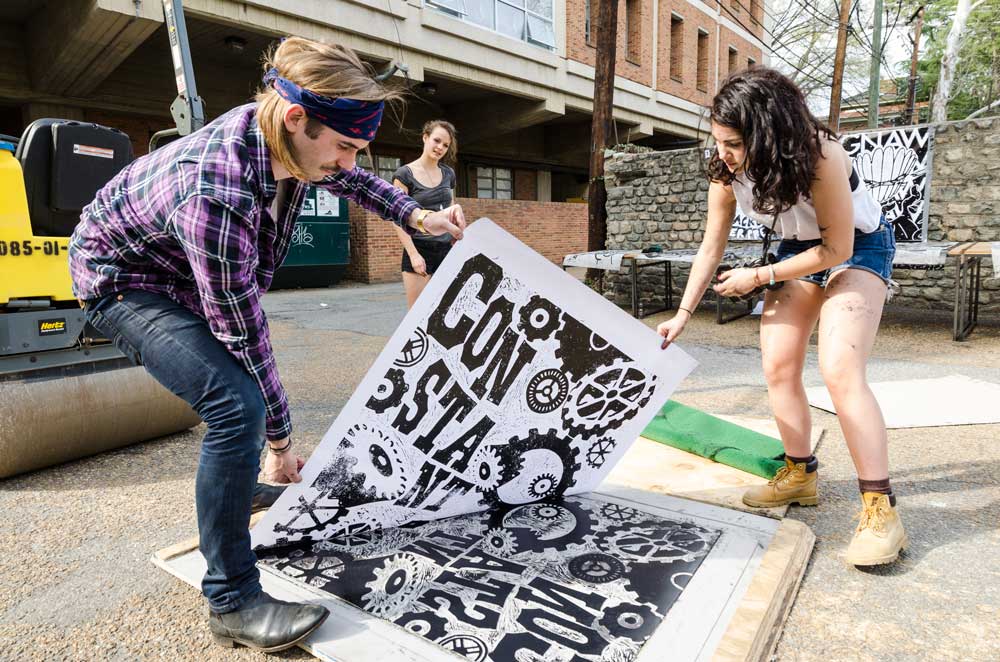 The Honors Experience is like no other on VCU's campus.
Academic Diversity: Our students represent nearly every department on VCU's campus which creates a community where the exchange of ideas is always embraced.
Small Classes: Our classes are small, allowing for energetic discussions and immediate access to your professors.
Personalized Advising: Our advisors are dedicated solely to you to assist you in integrating Honors courses into any undergraduate major you choose.
Interdisciplinary Curriculum: Our curriculum stretches across disciplines and uses the Richmond community as the textbook.
Research Opportunities: Our faculty want you to engage and partake in research projects that inspire your curiosity and challenge you to explore the world around you in new and different ways.
We encourage qualified freshmen, current students who demonstrate excellence after enrolling at VCU and transfer students who have shown similar ability at other institutions to apply for admission to the Honors College.
Current VCU Student
Current VCU students may apply to join the Honors College.
Incoming Freshmen
Students applying to be freshmen begin with the Honors College application, then have the option of also applying to one of our Guaranteed Admission Programs.
Transfer Students
Students from other institutions may transfer into the Honors College.