Why Honors?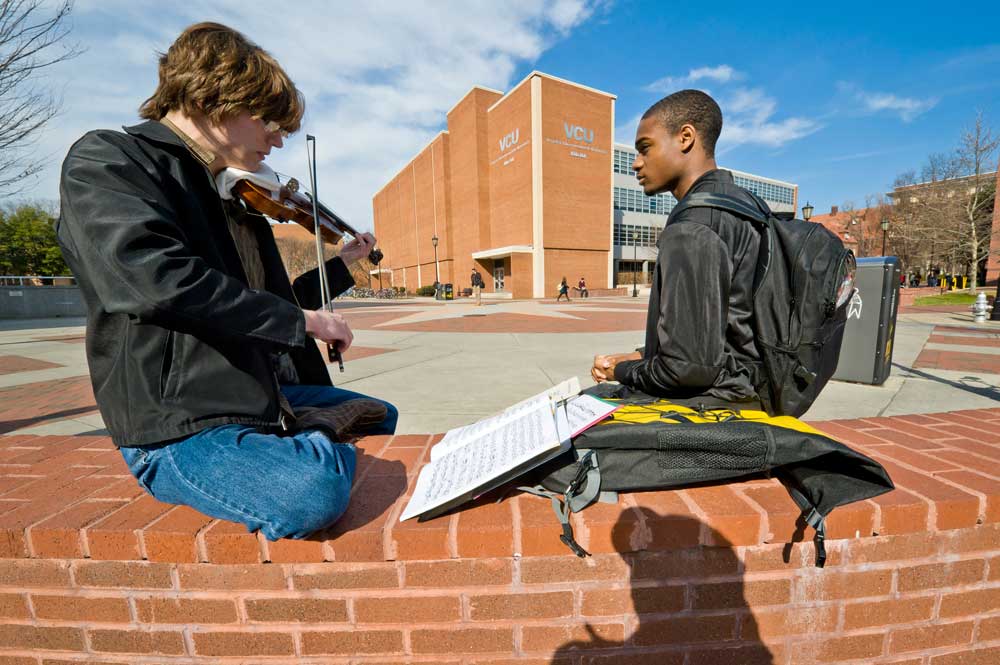 The Honors College prides itself on giving our students a fully unique and immersive education that they will carry with them long after graduating from VCU.
We prepare students to become the leaders of their generation, no matter what discipline they pursue during their undergraduate studies.
We help our students find the intersection of where all of their passions and interests overlap. Through our Honors community, our students are given the ideal environment to grow and prosper and become the next great thinkers and leaders of the future.
Want to hear what some of our current students and alums think about thier time in Honors? Read some of the quotes below!
What Our Students Say
The Honors College, through its courses of intention and faculty, has really helped me level that intersection between social advocacy, biomedical science and my passion for humanity. I don't think that if I went to a different school that I would have had this experience.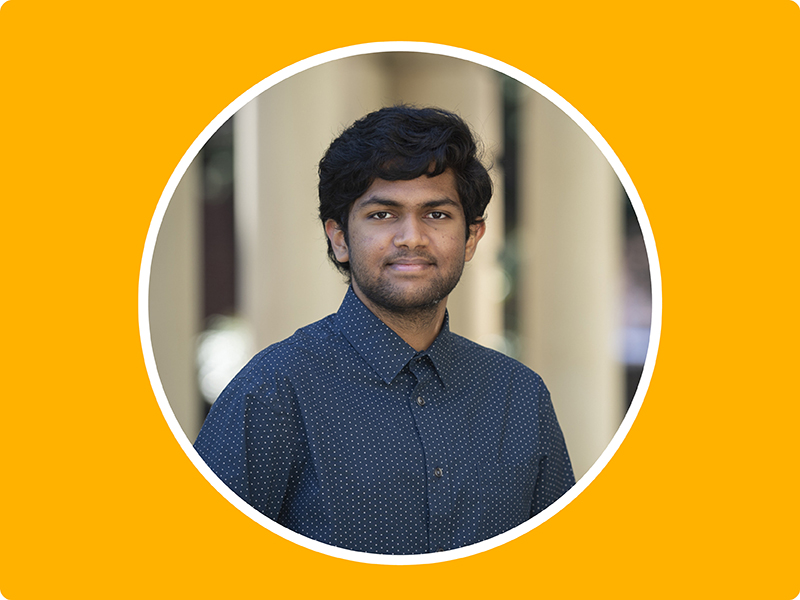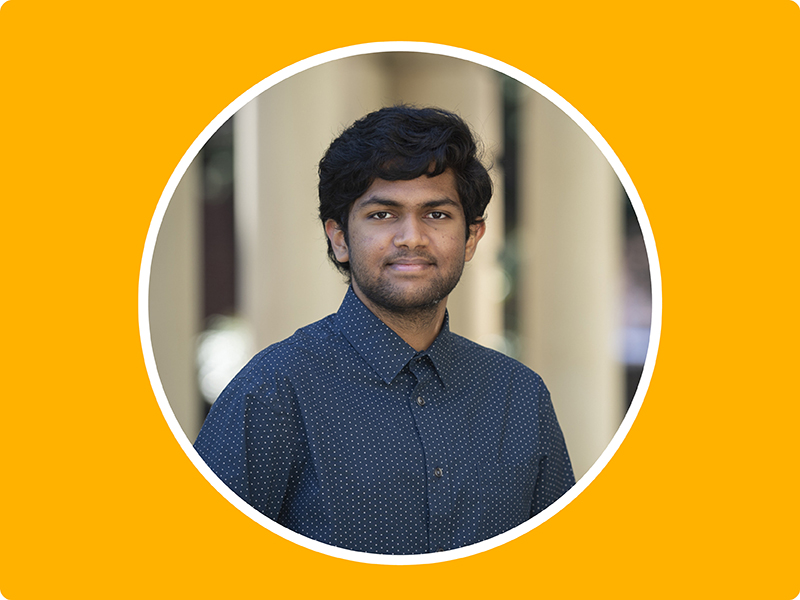 The experiences I had inside and outside of the classroom at the VCU Honors College made it possible for me to get to where I am today.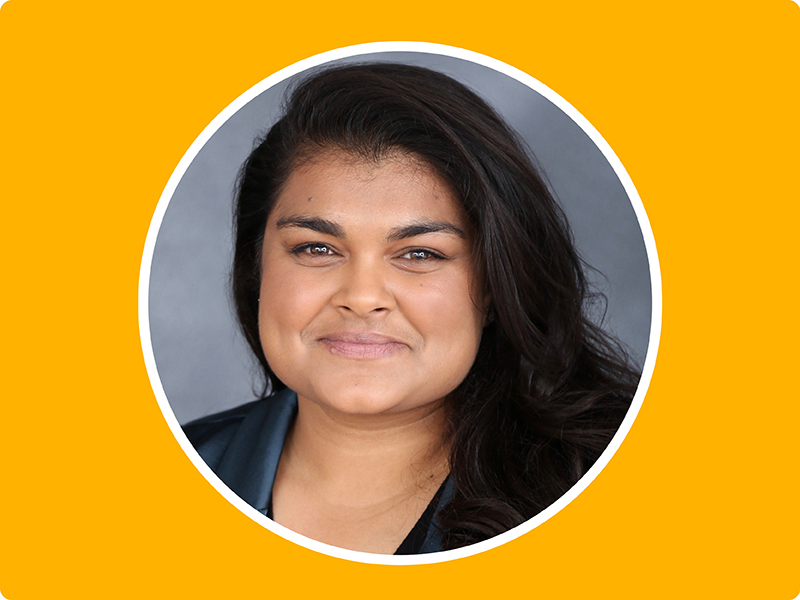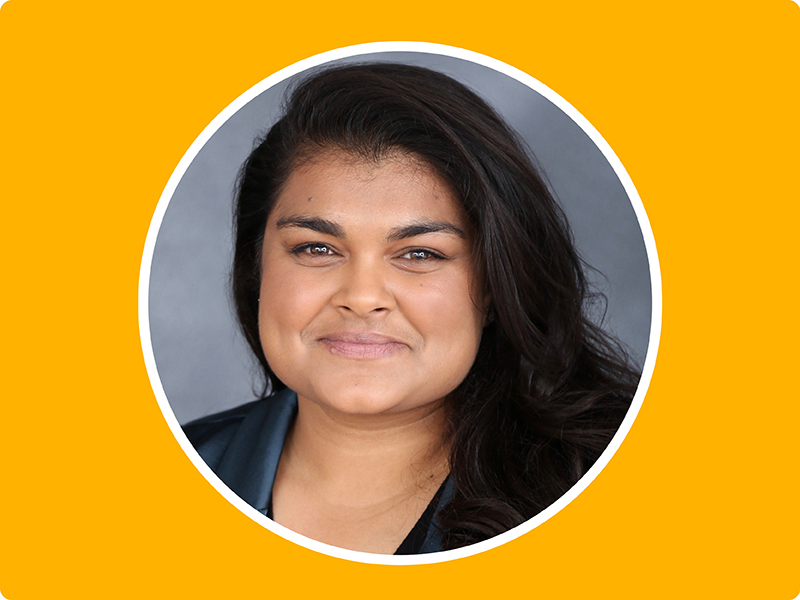 VCU is a great place with a lot of opportunities, but it can feel overwhelming because there's so many different directions that you can take. That's why it was so great to have the Honors Community to support me within the larger university. That was really special to me because even at such a large university, I had a community to lean back on, which I found in Honors.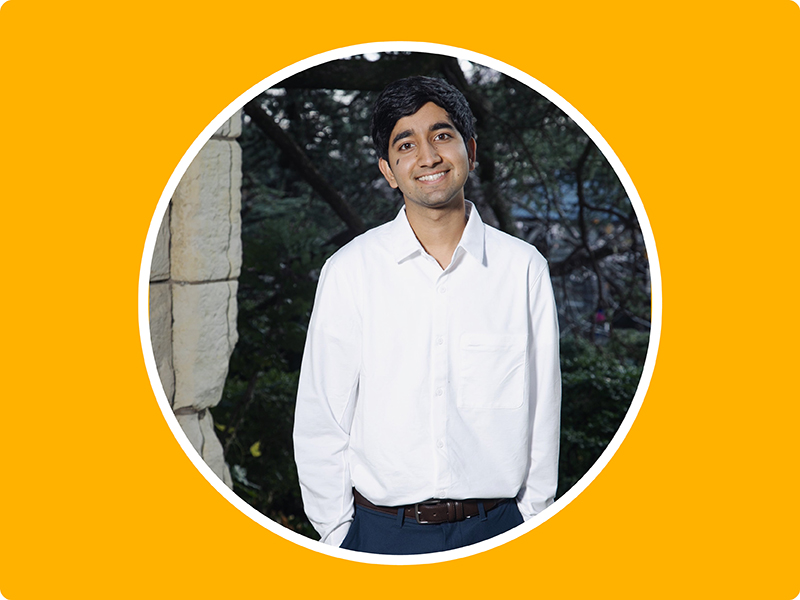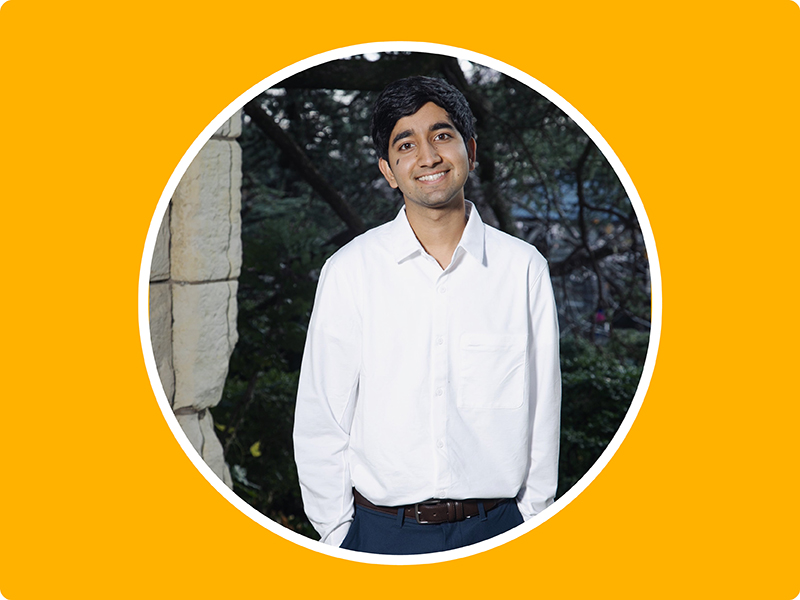 The Honors Guaranteed Admission Program has opened so many doors for me. Outside of knowing that I have a guaranteed spot in a Top 20 Physical Therapy school, there have been a lot of other added benefits to being in the program.