Medicine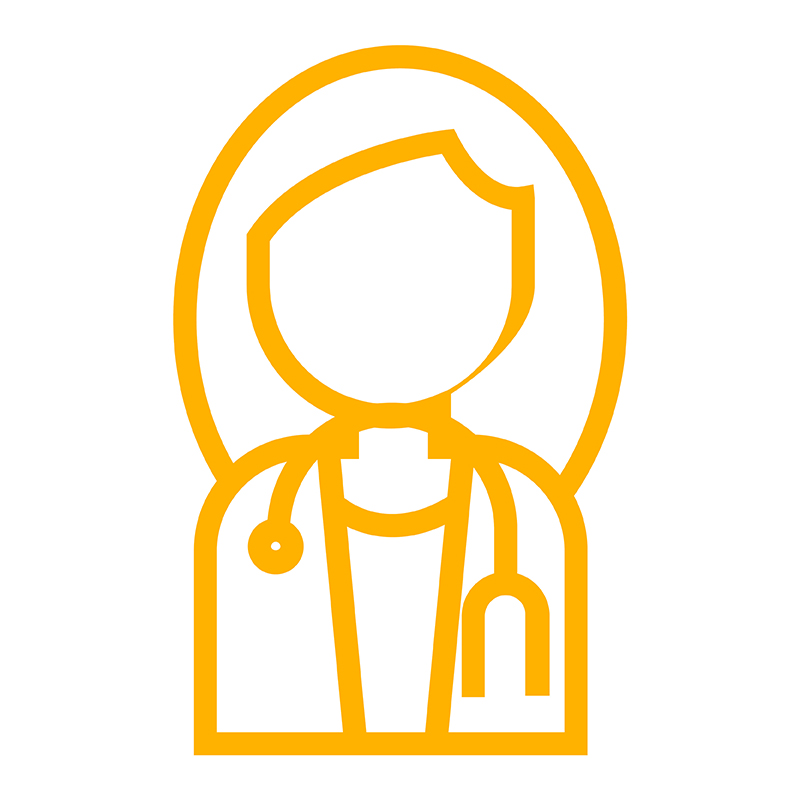 VCU's best-known Guaranteed Admission Program is for medicine. The M.D. degree through the VCU School of Medicine offers a strong, innovative medical curriculum that emphasizes both academic study and compassionate patient care, preparing students for the challenges and complexities of medical practice. Guaranteed Admission students who successfully meet all of the requirements of the Guaranteed Admission Program may enter the School of Medicine without further competition. The Guaranteed Admission Program for Medicine is an eight-year program. Students wishing to complete their baccalaureate degrees in fewer than four years will not achieve earlier guaranteed admission into the VCU School of Medicine. Students interested in applying to the Guaranteed Admission Program for Medicine should review the application and admissions process details.
Only current high school seniors are eligible to apply. College transfer students are not eligible for the Honors College Guaranteed Admission Program for Medicine. However, VCU Honors College premedical students may elect to follow the Preferred Applicant Track for Medicine, which offers an opportunity to apply to the Guaranteed Admission Program for Medicine at the end of your sophomore year.
The Honors College is hosting online information sessions that include content about our Guaranteed Admission Programs. For more information and to sign up for a session, please see our Visit Us page. Additionally, for information about the University as a whole, the Office of Admissions is hosting Virtual Chat and Information Sessions; visit the Office of Admissions website to learn more.