Defining Honors
The VCU Honors College promotes academic excellence through an innovative curriculum integrated with experiential learning. Our students acquire a foundation for future success wherever their dreams and passions may lead them. It is at in the Honors College where you can discover the feel of a small, liberal arts college within a large, urban, research university.
Organizations & Opportunities
Learn about the various organizations and opportunities that are available to Honors students.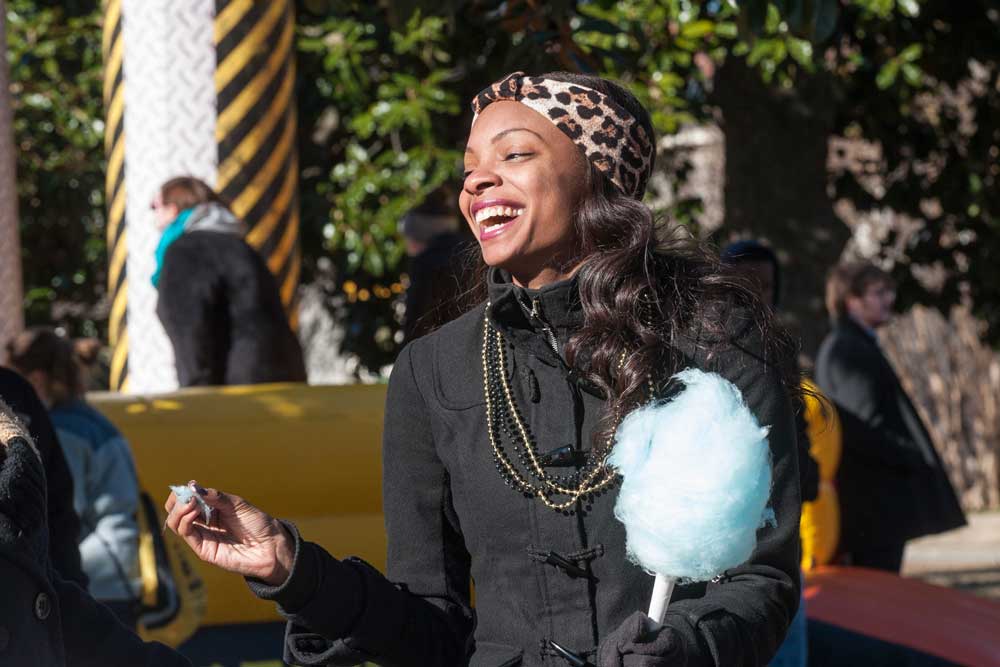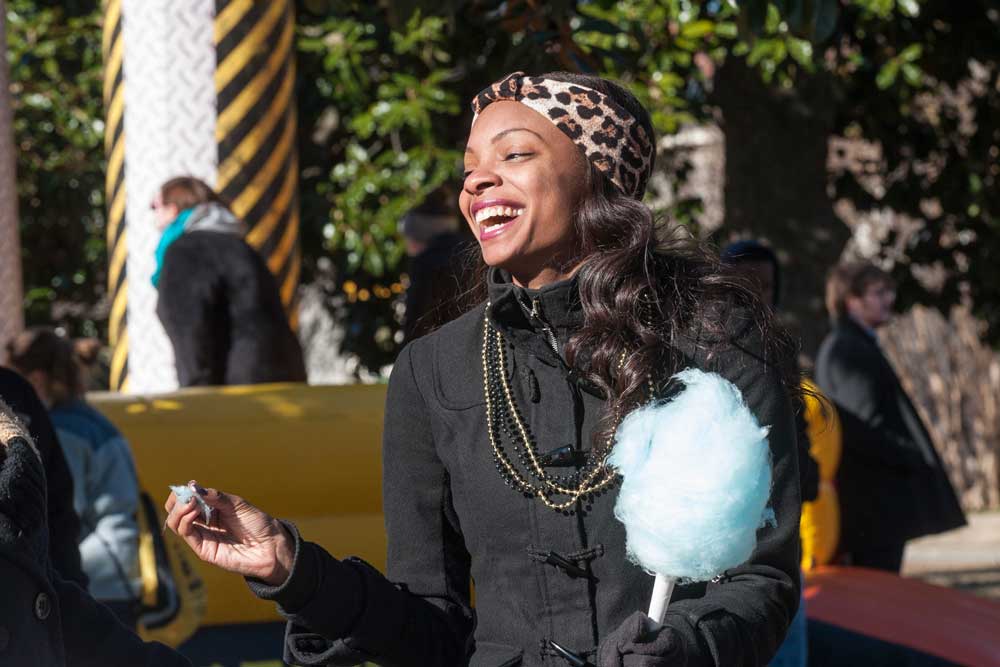 Mission, Vision & Values
Learn more about the Honors College mission, vision and values.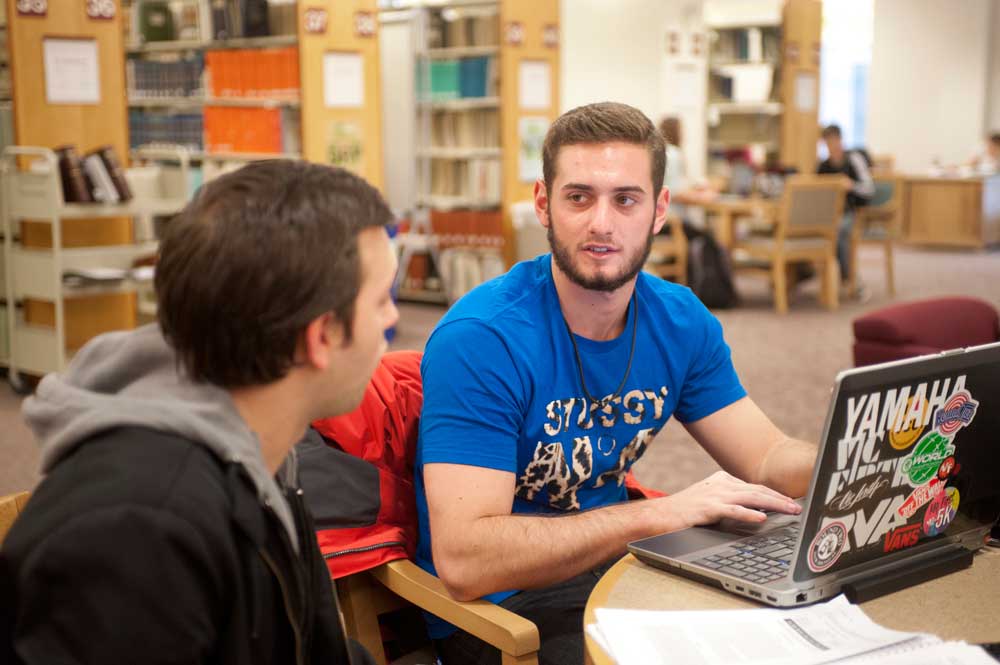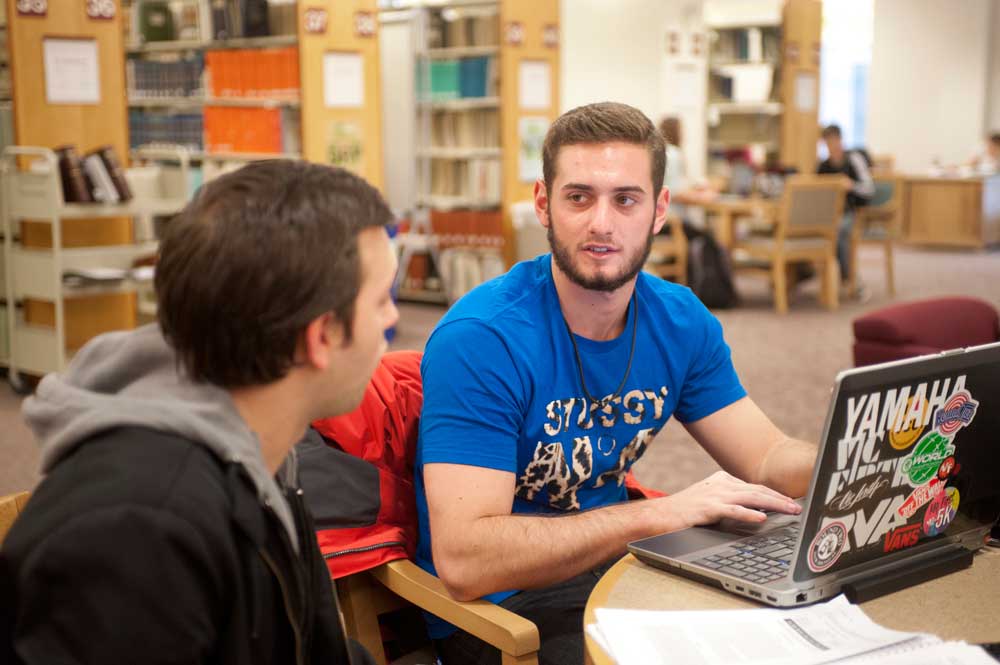 Faculty & Staff
Get to know our dedicated faculty and staff that make the work the Honors College does possible.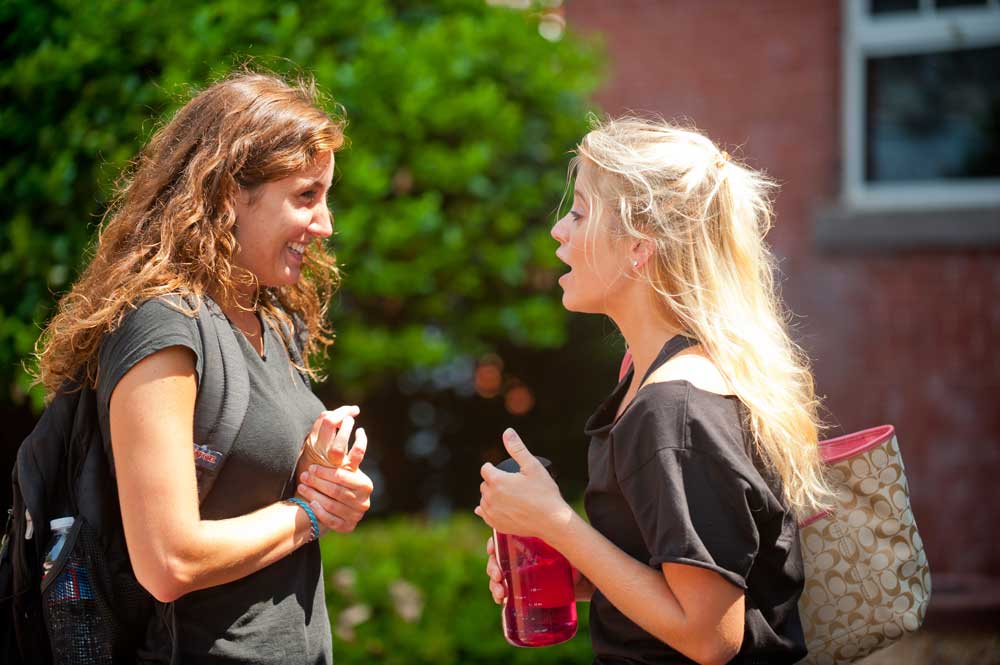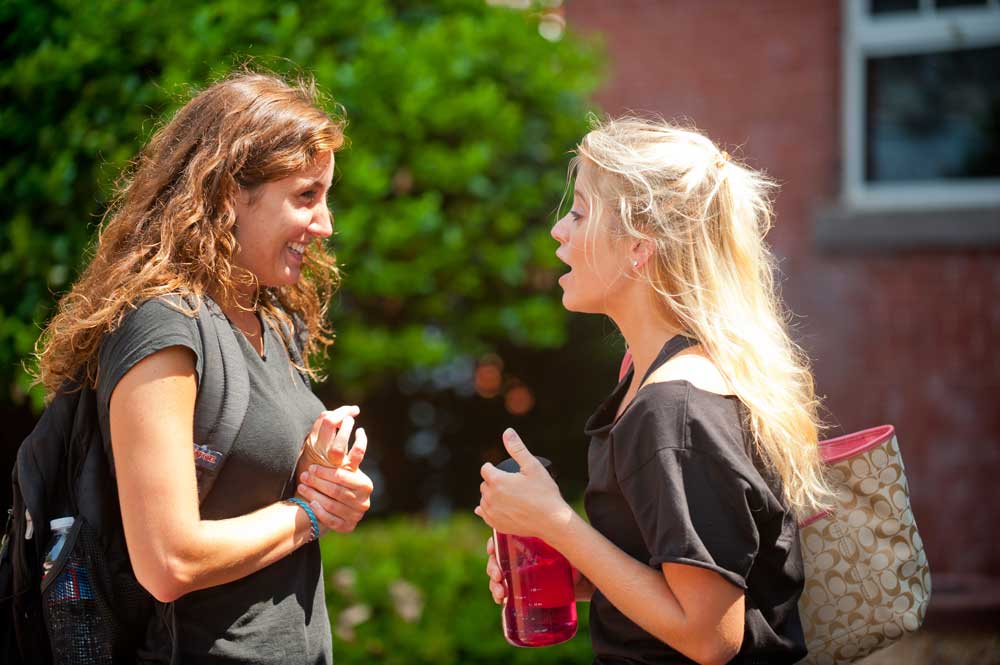 I was drawn to VCU for the campus, the city atmosphere. I love the urban vibe and how diverse the university is. I was also looking at other schools, but VCU is just more kinds of people, and more of my kind of people.There are so many different options for what I can do once I graduate, and Honors College gives me the edge.

-Katie Gwynn