Honors Student Q&A: Raymond Hang Uses Research to Examine Heart Defects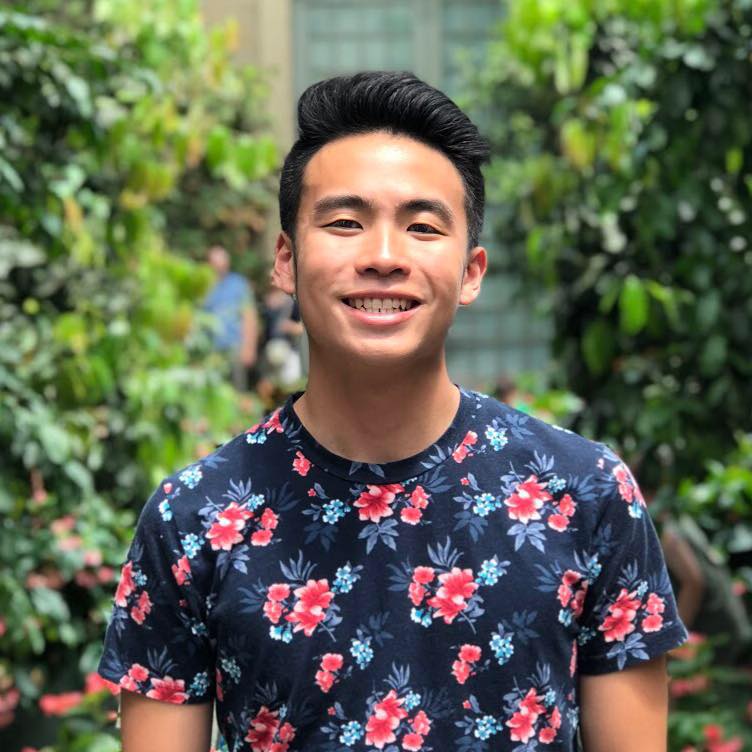 Raymond Hang gets a lot our of conducting undergraduate research, but the most important thing he gets from this is knowing that his work is making a real difference in people's lives. Hang, who is majoring in Biomedical Engineering, recently had his research accepted to the 2021 Biomedical Engineering Society (BMES) Annual Meeting in Orlando, Florida. There he will present models he has created and demonstrate his research on how to potentially treat (through surgery) a certain type of heart defect.
Below Raymond answers some questions about his research, how Honors helped him take charge of his projects, seeing the real impact of his work and more.
What inspired you to want to do research at the undergraduate level?
I was inspired to pursue research after seeing the different opportunities that undergraduate students can participate in here at VCU. One professor's work especially stood out to me: Dean Krusienski, Ph.D., Professor and Graduate Program Director in the VCU Department of Biomedical Engineering.
Because I have always wanted to understand how the system of signals in our brains results complex behaviors, like speech and cognition, I joined the Advanced Signal Processing in Engineering and Neuroscience (ASPEN) Lab. I even had the opportunity to work with the VA Hospital on a research project involving rehabilitation of spinal cord injury patients! This further inspired me to seek research opportunities that collaborate with the hospitals in Richmond.
Can you describe what your research is focused on?
My research involves examining 2D medical images, like MRI scans, and creating computerized 3D models of congenital heart defects. At the conference in Orlando, I will present two models that I have created and compare their similar anatomies to support a particular surgical intervention for a certain case. Hopefully, this work will help translate these techniques into the clinic to help improve diagnosis and treatment of rare congenital heart defects.
What do you get, personally, out of conducting research?
I get experience with working with real physicians at the Children's Hospital of Richmond and learning about the intersections between engineering and medicine. It is very rewarding to have an impact on medical literature and change real patient lives through my research.

It is very rewarding to have an impact on medical literature and change real patient lives through my research.
How do you think Honors has helped you during your time at VCU?
After taking Honors Rhetoric, I have become more confident in being able to take charge of my own research project. I developed many skills in Honors Rhetoric that I still use today. Professor Mary Boyes has always been a wonderful mentor, supporting me in all my academic and personal endeavors.
What advice do you have for undergraduates considering doing research?
Do not be afraid to reach out to professors and people who conduct research that you are interested in. The worst that can happen is that they don't respond to your email. Once you are in a lab, stay engaged and take initiative by reading articles on your own time and asking questions during meetings!
What are your plans after graduation?
I hope to attend medical school and become a practicing and teaching physician. I am currently interested in cardiology and immunology.