Software Industry Leader, Honors Alum to serve as Spring 2022 Graduation Speaker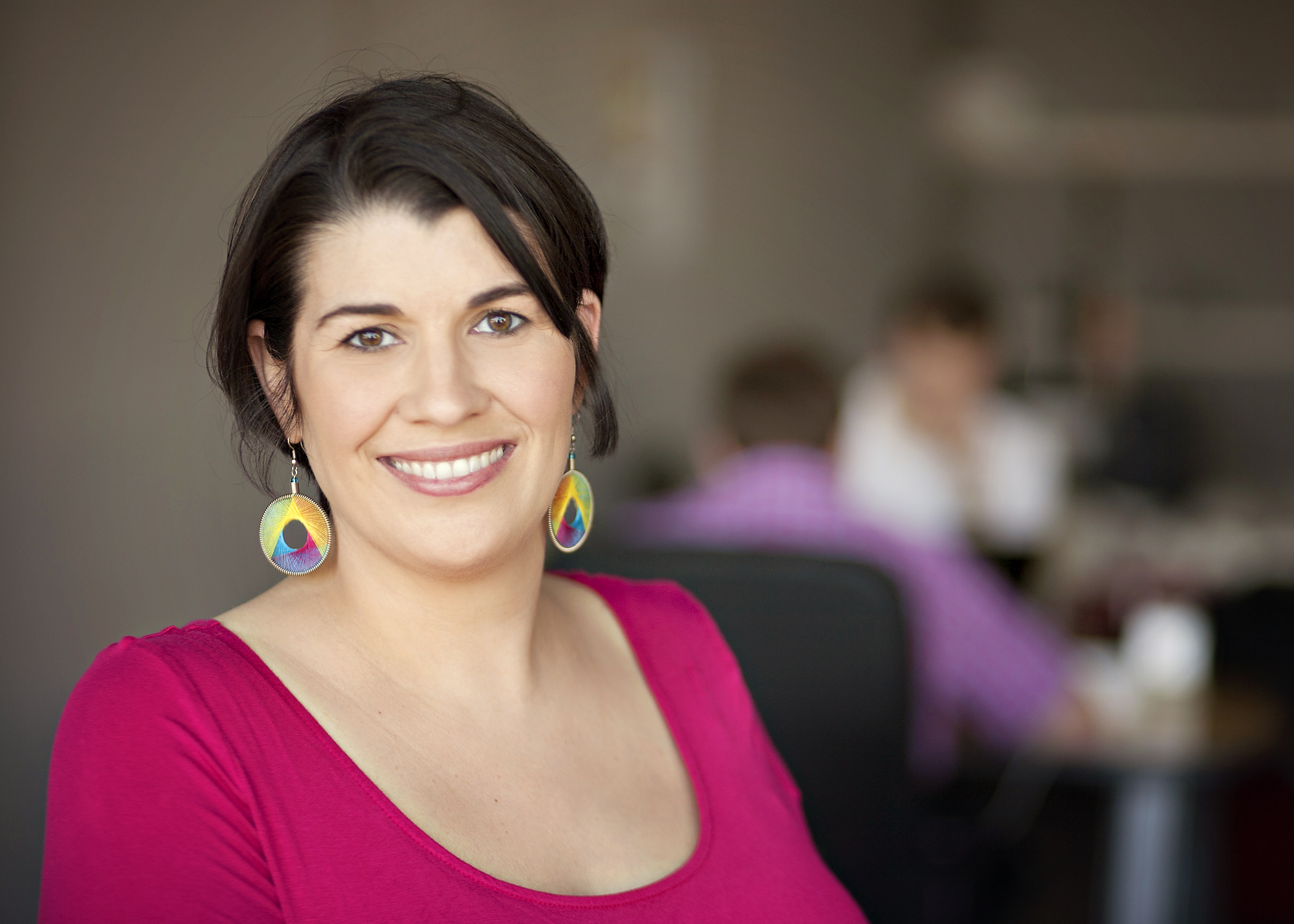 By William Lineberry
VCU Honors College
lineberrywd@vcu.edu
Andrea Goulet, a national leader in empathy centered software design and Honors alumna, will serve as the commencement speaker at the Virginia Commonwealth University HonorsCollege Spring 2022 Commencement Ceremony.
Since graduating from VCU in 2003, Goulet has become one of the leaders in the software industry. She has pushed the dial forward in the industry by emphasizing the management of technical debt, code as a form of communication and empathy-driven development, according to her biography.
Goulet was named by LinkedIn as one of the Top 10 Professionals in Software Under 35 and was the the youngest-ever recipient of rvatech/'s Chair's Award. She is widely known for the company she co-founded and served as the chief vision officer, Cogibytes, a Richmond-based technology company focused exclusively on software modernization.
In addition to Corgibytes, Goulet is also the co-founder and chief vision officer at Heartware, a company "focused on helping software teams embed empathy into their development practices and transform empathy from a 'soft' skill into a software skill." She has taught more than 50,000 students through her LinkedIn courses and through her work as a guest lecturer at VCU.
To learn more about Goulet, visit here.
The Honors College will host its Spring 2022 Commencement at the Siegel Center on Thursday, May 12 at 11 a.m. A reception will follow.